we know you'll adore them!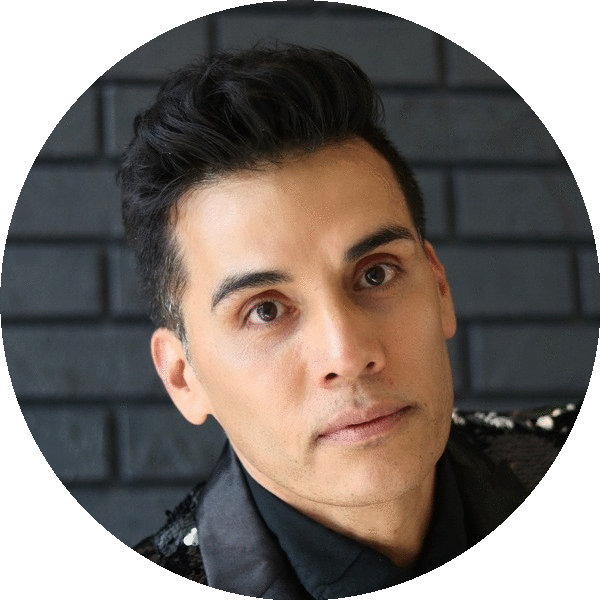 A passionate, bilingual and dedicated hair stylist with over 25 years of professional experience. He has a keen eye for color and cut. Specializes in Keratin blowout, Balayage & Natural highlights.
A passionate bilingual nail artist, with over 18 years of professional experience. Prides himself on being innovative and on trend. Specializes in color acrylic, Ombre & Signature Pedicures.
Business Manager + Head Esthetician
Aveda trained bilingual artist with more than a decade of experience in the business of beauty. Makeup Forever Backstage professional makeup artist and The Lash Professional certified lash artist.
BA and MBA from UNC Chapel Hill.
A 2014 Graduate of Aveda Institute. She has a knack for creative colorful hair and can worth with diverse hair textures. Lanza and Redken trained she specializes in unique cuts, fantasy hair, updos, balayage, keratin blowout, highlights and color.
A stylist for over 5 years, Jaliyah "Li" specializes in bringing damaged, dry hair back to life. Specializes in cuts, balayage, and styling all types and textures of hair. Focused on hair health and longevity. Brazilian Blowout Certified.
Joi is an Aveda graduate with 6+ years of experience. She is a creative and multifaceted hair stylist specializing in Curly Hair, Balayage, Fantasy Colors, and Barbered Cuts. She loves helping people embrace their natural hair texture and educating them on styling. Joi is also Brazilian Blowout certified.
Graduated from Wake Tech Community College. Specializes in natural hair blowouts, highlights and color, event hair and cuts and styles., Bilingual English/Spanish.
Graduate of Wake Tech Community College. Specializes in Color, Highlights, Blowouts, Bridal, Quinceañeras, Prom Updos, men's cuts & women's cuts. Bilingual English/Spanish.
Graduate of Aveda Institute and winner of 2016 PBA Beacon Award. She has lived in the Triangle for 17 years. Specializes in Balayage/Foilayage, Highlights/Babylights, Fashion Colors, women's haircuts.
Bilingual English/Urdu(Hindi).
Graduated from Aveda Institute. Specializes in Balayage, Highlights, Fashion hair color, Curls, Haircuts & Makeup. Passionate about her craft because she enjoys seen transformations both internally and externally. Bilingual English/Spanish.
Graduated from Miller-Motte College. Originally from Brazil, her passion for skin care began early while working at a spa. Experience in skin care, makeup, and waxing. Trilingual English/Portuguese/Spanish. Sanitas Certified.
Licensed massage therapist. Graduate from Trocaire College in Buffalo NY. Certified in various forms of energy work like Reiki & Reconnection Therapy, Specializes in classic and deep tissue massage.
Graduated from Miller Motte College. Durham native. Passionate about selfcare from the inside out. Specializes in customized facials. Image, Dermalogica, & Murad certified. Loves transformation makeup. Motto: "Always be a student."