we know you'll adore them!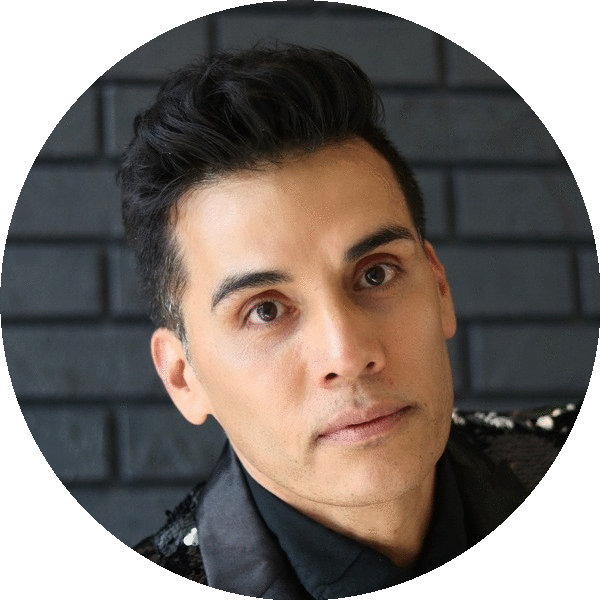 A passionate, bilingual and dedicated hair stylist with over 25 years of professional experience. He has a keen eye for color and cut. Specializes in Keratin blowout, Balayage & Natural highlights.
A passionate bilingual nail artist, with over 18 years of professional experience. Prides himself on being innovative and on trend. Specializes in color acrylic, Ombre & Signature Pedicures.
Business Manager + Lash Artist + Esthetician
Aveda trained bilingual artist with more than a decade of experience in the business of beauty. Makeup Forever Backstage professional makeup artist and The Lash Professional certified lash artist. BA and MBA from UNC Chapel Hill.
Graduated from Miller-Motte College. Originally from Brazil, her passion for skin care began early while working at a spa. Experience in skin care, makeup, and waxing. Trilingual English/Portuguese/Spanish. Sanitas Certified.
Licensed massage therapist. Graduate from Trocaire College in Buffalo NY. Certified in various forms of energy work like Reiki & Reconnection Therapy, Specializes in classic and deep tissue massage.
In 2014 Skyler graduated from the Aveda Institute of Chapel Hill. Her clientele is diverse and she specializes in updos, color, highlights and cuts, Keratin blowouts, Balayage, and fashion colors. Lanza certified.
Graduate of Aveda Institute. Specializes in dimensional color, fantasy hair, Haircuts Keratin & Brazilian Blowouts. Lanza certified.
Graduate of Wake Tech Community College. Specializes in Color, Highlights, Blowouts, Bridal, Quinceañeras, Prom Updos, men's cuts & women's cuts. Bilingual English/Spanish.
Graduated from Wake Tech Community College. Specializes in natural hair blowouts, highlights and color, event hair and cuts and styles., Bilingual English/Spanish.
Allie graduated at Mitchell's Hairstyling Academy in Cary, NC. She has a passion for creating fabulous looks for everyday wear, special events and high-fashion shows. She participated in RAW Artists fashion show in 2018, also, she was featured in Weddings Magazine for bridal hair in 2016. Allie specializes in wedding, prom stying, blowouts, precision cuts, women's cuts, color, balayage, fantasy hair, and keratin treatments. Keratin Complex certified.